FLORIST'S CHOICE
Fresh seasonal blooms, just for you straight from the flower markets.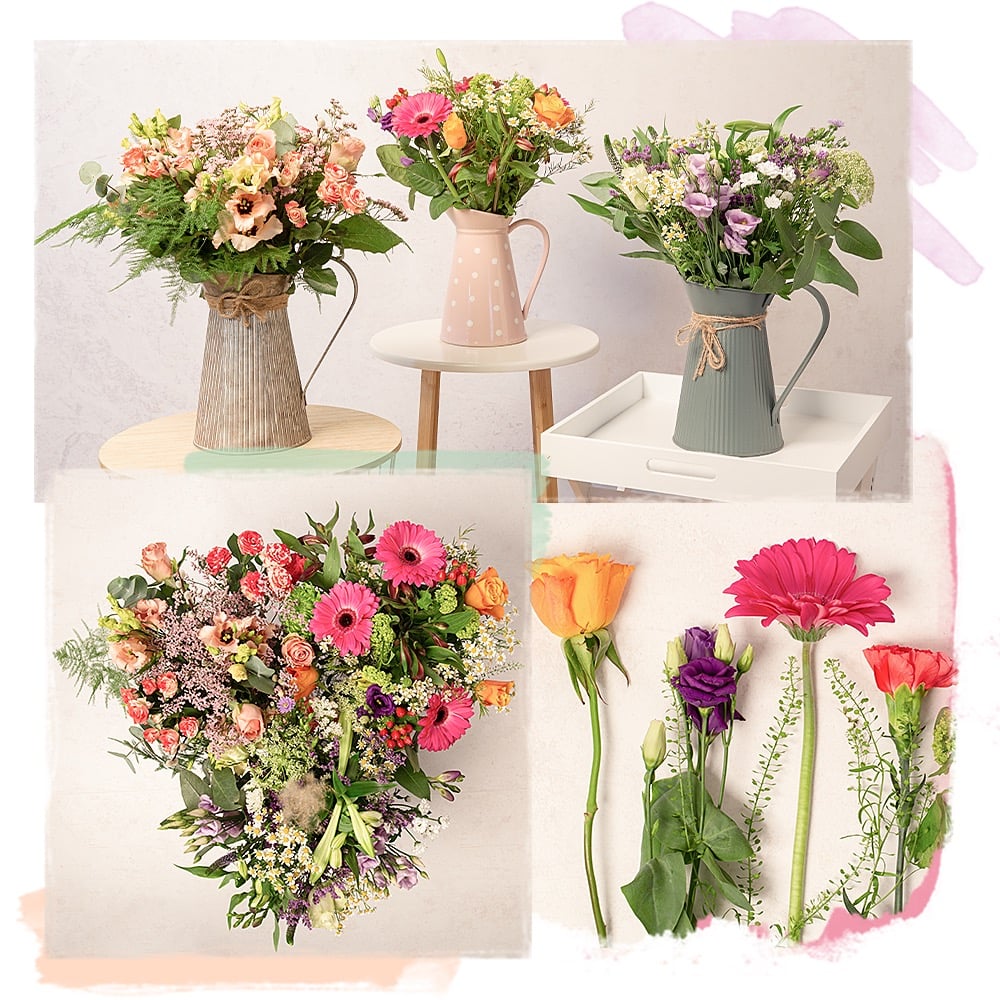 Not sure which bouquet to choose?
Here at Bunches, we have an experienced team of buyers, ready to purchase the most beautiful blooms at the best price.
By trusting in our team to select the best possible flowers for your budget, you can rest assured that each design will be contemporary and in gorgeous vibrant shades reflective of the changing seasons and perfect for any occasion.
Our letterbox-friendly option is delivered in fully recyclable packaging and is 100% plastic-free!